CUBE IS INSPIRED BY AN ART FORM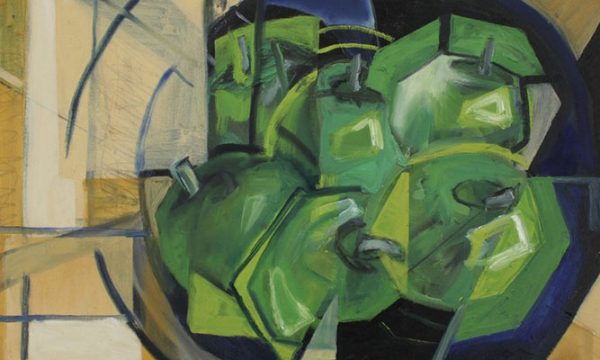 WE LOVE CUBISM
When founding Cubism, Pablo Picasso & Georges Braque were
exploiting a market evolution and an emerging consumer with
the ability to buy art and embrace new styles.
The industry was ripe for innovation. The artists had robust
data at hand, a new consumer to understand and communicate
with a strong support network.
They also had an appetite for new thinking and willingness to
make necessary changes to develop new strategy for success.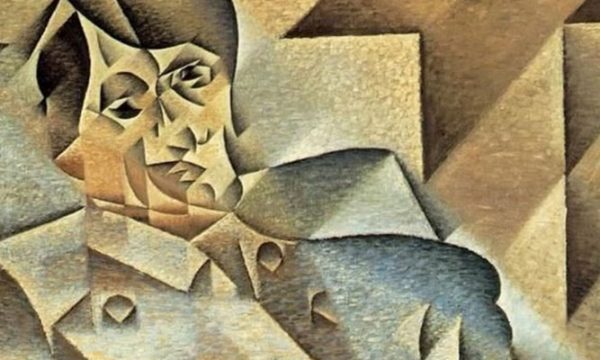 A STRATEGY FOR SUCCESS
Similarly, CUBE applies this same mindset to business today. With markets & consumers continually evolving, distribution systems, new players and trends, we help you and your team look to the future, becoming proactive and strategic in the work you do today.

"
"
IN FACT WE CALL IT
CUBE THINKING .
"
"
IT'S OUR VERSION OF
NEW THINKING .
A LITTLE ABOUT US
Designed to partner with the hotel, travel & tourism industry, CUBE helps businesses make decisions today to create operations that are strategic, growth-focused and geared to evolve with and adapt to the future.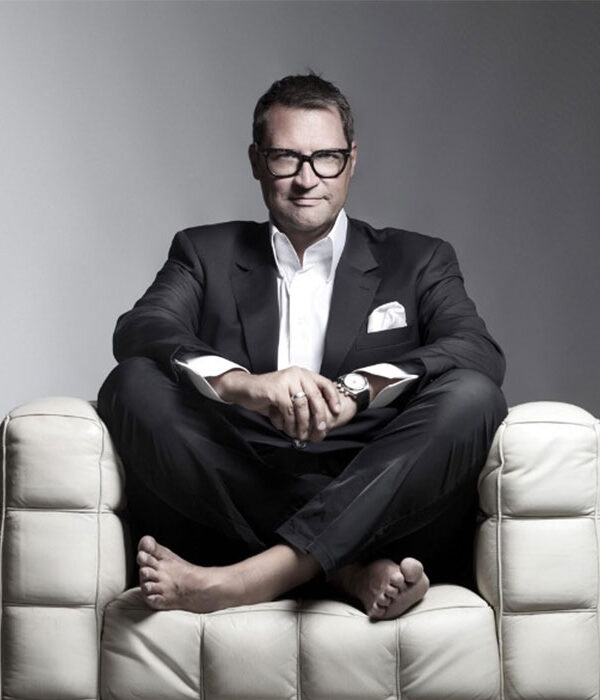 PHILIP SCHAETZ
FOUNDER & MANAGING DIRECTOR
Having worked across Europe and the US with Hyatt International, Philip was placed on assignment in Hong Kong in 2002. After returning to Chicago, Philip realised his passion for the Asian region and moved to Thailand with Minor Hospitality. Hong Kong came calling where Philip enjoyed roles with Wharf Hotels and Dorsett Hospitality. Philip now calls the Asia Pacific region home and this is where the majority of his dynamic work is concentrated.
Prior to establishing CUBE in 2018, Philip enjoyed a long career in Revenue Management, Distribution expertise and Sales & Marketing strategy in senior global positions for some of the world's largest hotel & resort brands.
Philip is a graduate of the University of Las Vegas, Nevada where he studied Hotel Administration.
TWO MINDS ARE BETTER THAN ONE
Along the way, we've met some exceptional partners who are simply too good not to share.
Brand Journey and The Delivering Group are such partners, with an incredible talent for building brands, designing consumer experience and conduct commercial audits. Their skills, combined with ours is like eggs & spoons, peanut butter & jelly, martinis & twists.
How do we bring this to you? We've put our heads together and designed 2 highly impactful workshops with Brand Journey and develepd deep dive commercial audits with The Delivering Group.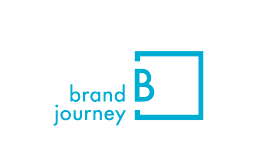 BRAND JOURNEY
Just as great brands should continue to be developed, so too should the people who create and bring the brands to life. Developing talented marketers is essential, in order to build great brands. Brand Journey works with company teams as well as individual marketers, to provide practical and empowering learning environments, offering a range of brand development and marketing skills workshops with practical know-how tools, to use on-the-job, and support with marketing career planning.
Website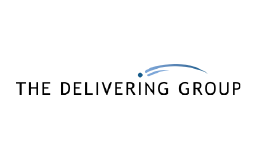 THE DELIVERING GROUP
In collaboration with, The Delivering Group designs and manages integrated social, sales, marketing, distribution programs that deliver an increased customers base and spent. The services include Strategic Sales & Marketing Planning, pre- and post opening of properties, Hotel/Resort Management/Franchise/White Label Operator Selection recommendations and Hotel/Resort Chain and Specific property Commercial Auditing.
Website
TIME FOR SOME CUBE THINKING?
GET IN TOUCH!