Let Data direct your Strategy
CUBE is passionate about bringing data closer to you. Understanding data is crucial to fully comprehend movement in the market and consumer behaviour. CUBE will guide you to use data to optimize processes, accurately forecast, assist to re-engineer pricing and turn your team to forward oriented, strategic marketing organisation that drives profit growth and market share.
CUBE will give you professional advice on the best technology solutions in the market that are most suitable for your business in your journey of driving change for a sustainable future.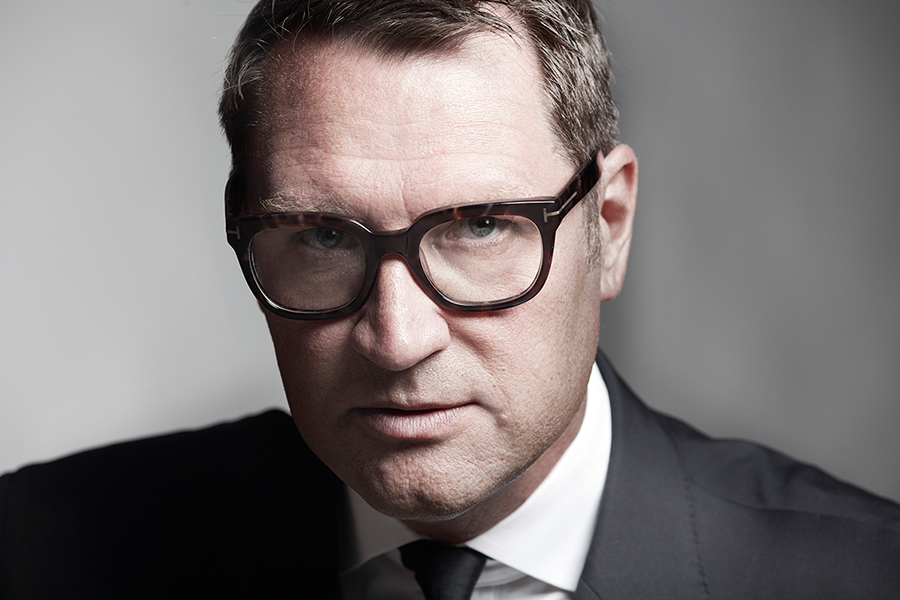 Philip Schätz
Philip is a sales & marketing strategist with over 25 years' experience in hospitality including 16 years with Hyatt Hotels Corporation where his last position was VP Revenue Management base in Hyatt's head office in Chicago. He also held VP Sales and marketing positions for Dorsett Hospitality and most recently for Wharf Hotels. During his career, Philip gained in depth insights in all areas of sales and marketing with a strong focus in data analytics and building of data ware houses, pricing and Revenue Management & Distribution but also brand development public relations strategic ad effective marketing,
Philip holds a degree from the hospitality school ICHA in Brig, Switzerland and is a graduate of the University of Las Vegas, Nevada where he studied Hotel Administration.